According to British sexual therapy experts, women's "self-suggestion" in bed is actually stronger than men's. Experts made a three-month follow-up survey of a group of women and found that 34% said they liked to make it picture when making love: on a beach, the blue sky and white clouds. In fact, men change their positions to please women.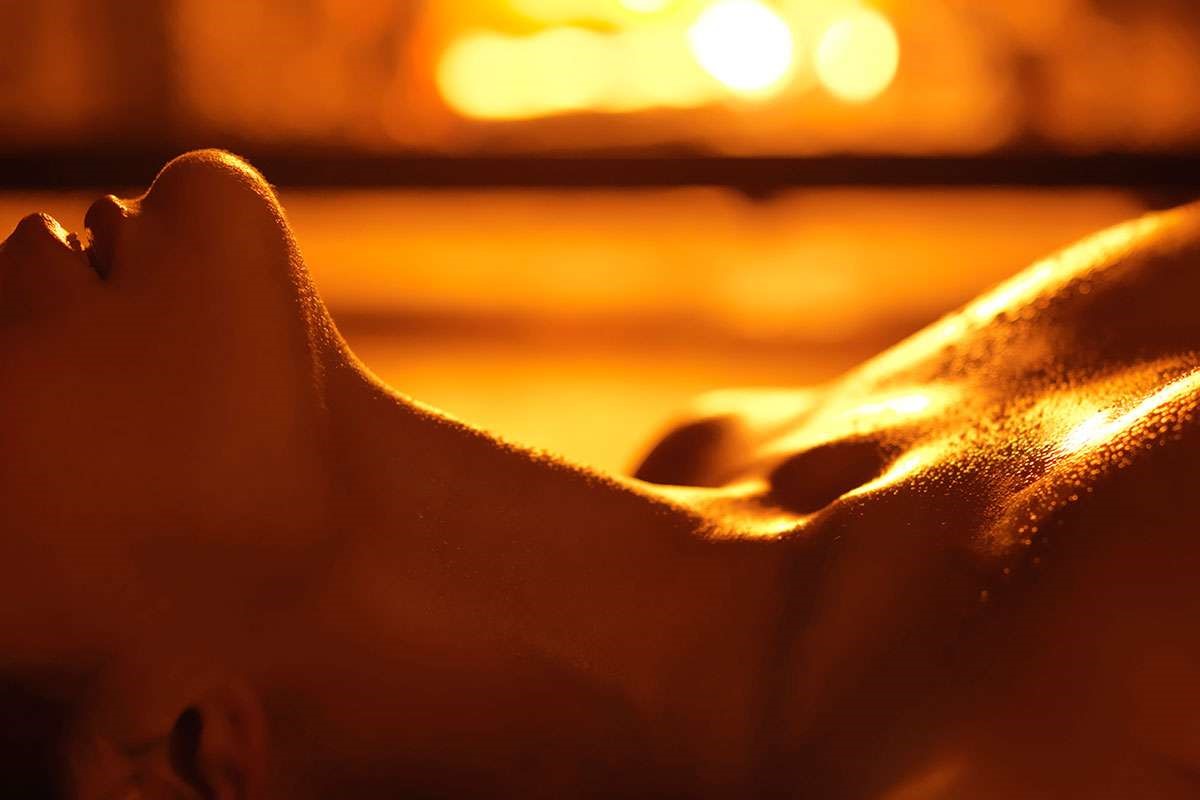 1. Candlelight and Moonlight make women change their beauty
A new global survey of over 6000 women shows that 37% of women make love much happier by candlelight or moonlight. The special wave of candlelight and moonlight can make a woman's skin look more beautiful and ruddy.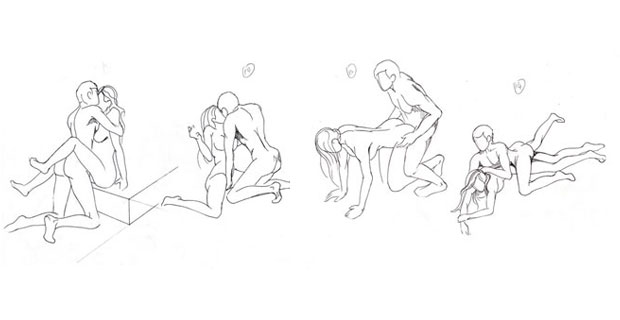 2. Men change their positions just to please women
Not every man is passionate about changing various postures in bed. In fact, they are doing this to please women. Physically, men are much less picky out positions than women. As long as there is no excessive muscle extrusion, they can achieve orgasm in almost any position.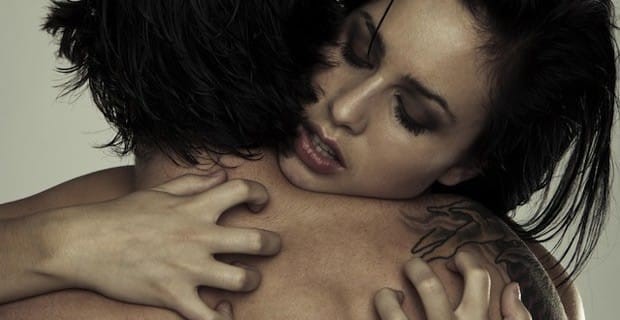 3. "Self-suggestion" makes women climax faster
Women love romance. British sex therapy say women are stronger at "self-suggestion" in bed than men. Experts made a three-month follow-up survey of a group of women and found that 34% said that when making love with her boyfriend, they would make it a picture that they are on the beach with blue sky and white clouds, and the climax will come faster.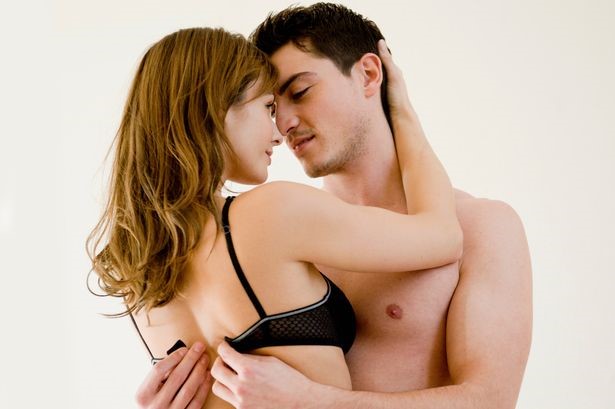 4. The busier the day, the more women want to release at night
British sexual psychology searchers found that the harder a woman worked at day, the more stress they need to release at night. When they are too tired as "able women" and cannot have sex with their boyfriends, they will gradually accumulate their fatigue, resulting in collapse. This is also the reason why the "able women" often have obstacles in relationship. So even busy at work, also need to take time to spend a good night with your boyfriend.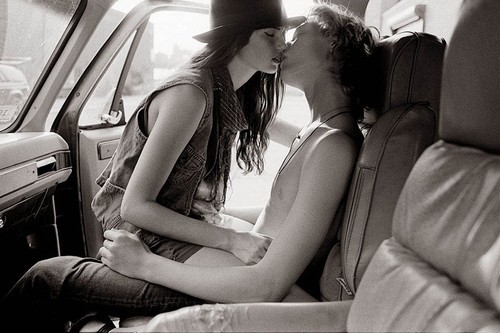 5. Make love in the car - women are more secured
By the American Women's Medical Research Center, 19% of women like to use cars as mate places. Because the car is good tightness, and its a re-locatable "bed", which can bring stronger sense of security than a bedroom. If you want to change a little bit, move the mate location from the bedroom to the back seat of the car.
6. Don't separate after sex
Love psychologists say that if lover separated in day time, they will feel looking forward for the night; But if say goodbye at night, they will feel "permanent separation". Therefore, even if it is temporarily separated, do not let it happen in bed. It will be extremely depressed.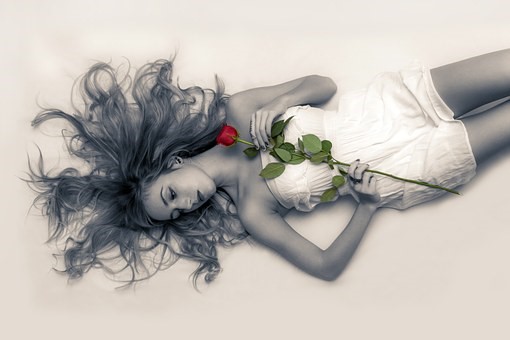 7. Men will be sexually excited when they see red color, and women will have sexual fantasy when see purple color
Spanish medical experts said that men will be sexually excited when they see red color, while women will have physical fear seeing red because of menstruation. In the bedroom in purple color, the sexual excitement of the women will be 1.5 times higher than usual. Because purple is similar to the color of human mucosa, and women can have rich sexual fantasy.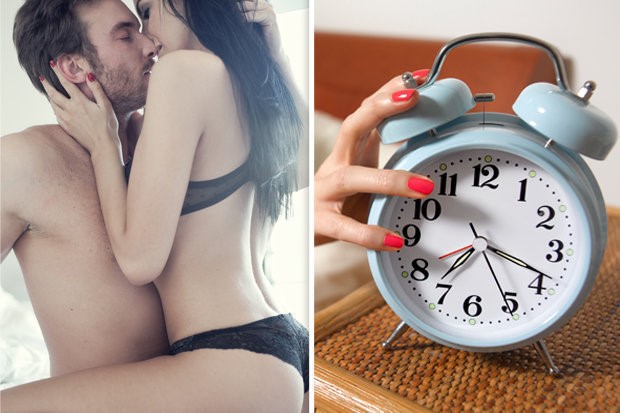 8. In the morning and autumn, men are most eager to have sex
Men are not always on call. Finnish medical experts say men's sexual is in direct proportion to the male hormones in their body. Every morning, the amount of male hormone is two times that of noon, and is 16% higher than that of night. Every autumn is the most vigorous secretion of male sex hormone in a year.