Can we have alternative sex? In order to create the taste of life and keep the freshness of their mates, many couples will try to have alternative sex. However, experts say alternative sex is not suitable for frequent making, "It is OK to add a little artistic concept to it, but it will have a bad impact if made frequently".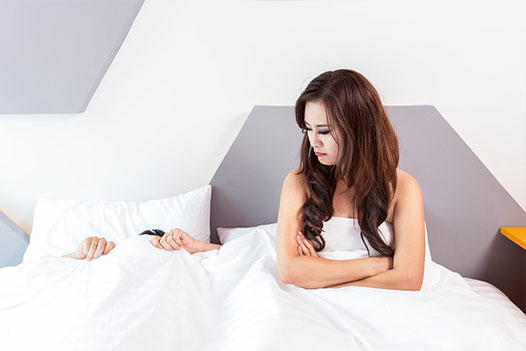 1. Sex of "quarrel"
Fierce quarrels often lead to intense "sports" in the bed. Quarrels can lead to an increase in dopamine and adrenaline in the body, which can cause you and your mate to feel excited. Every couple has occasional conflicts, and post-conflict sex tends to make your relation better.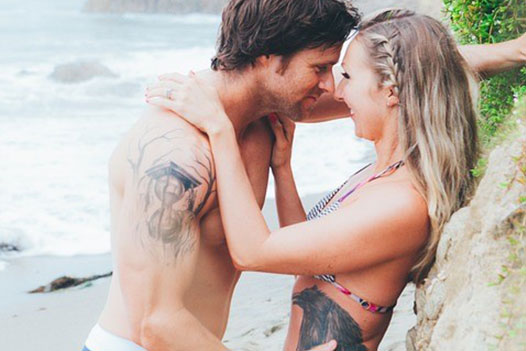 2. Holiday sex
You can enjoy your private time when you are on vacation. In fact, holiday sex helps you and your mate to kindle your love fire and become more intimate in terms of sex. If you are used to schedule your journey, remember to arrange sex time, such as staying in the hotel until the early hours of the morning or returning to the room after dinner to enjoy a pleasant night.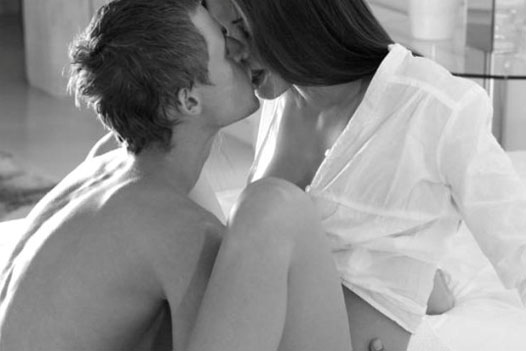 3. "Animal like" sex
A hint of invasion, with a sense of urgency, usually has unexpected results. This is also one of the mysterious elements of romance. You don't know what to expect. If you are in the mood, try tearing each other's clothes, skipping the foreplay and enjoying a different kind of sex.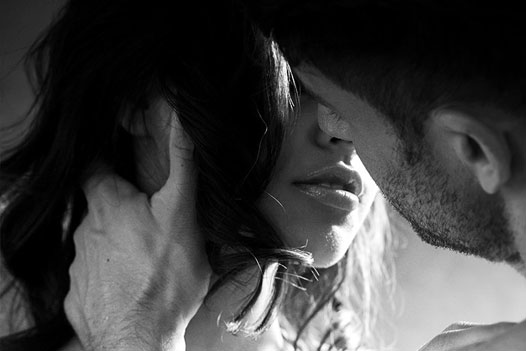 4. Comfort sex
Maybe sometimes all he needs is simple, familiar and satisfying sex. If he's at a low point these days, it's also a great way to express love and support. Choose a position that you and your partner like.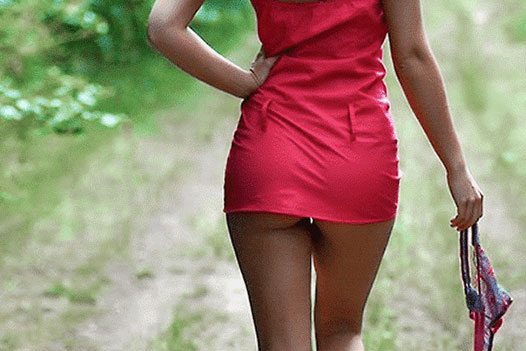 5. "Runaway" sex
If you participate in a very boring party or family party, you can make the night different in this way: sneak out and find a room - the possibility to be caught will make your sex life more exciting and will bring a different kind of fun. You can also be provided with a reason to look forward to family gatherings.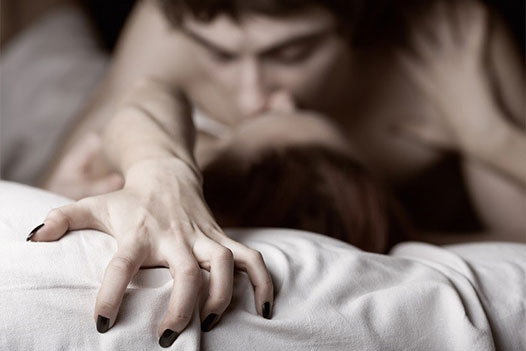 6. Fantasy satisfying sex
Everyone has sexual fantasy. There is no reason to turn it into reality as long as you have a good feeling. Whenever possible, we should try our best to satisfy each other's sexual fantasy. For example, if your partner always dreams of sex on board, why not rent a boat and enjoy a romantic night in the sea?
7. Quick sex
You can enjoy quick sex if your time is tight. But make sure that it is ok to the other. When he/she agrees to have sex, maybe what he/she means is not to agree. So really understand each other's opinion, don't cast a shadow on your long-term sex life.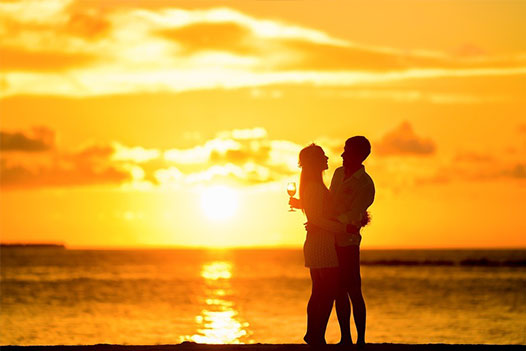 8. Romantic sex
Spend some time preparing for a romantic experience. Candles, music, or some champagne can all make you emotionally consistent with your mate, and then slowly enjoy every minute of your time together.
9. "Location-changed" sex
Changing the place of sex will add the spontaneity to your relation, which will make your mate more eager for sex. People often enjoy sex in the same place and at the same time, which will your sex life full of boringness. If you are in the laundry together, try it there. It's fresh to enjoy the laundry without any detergents.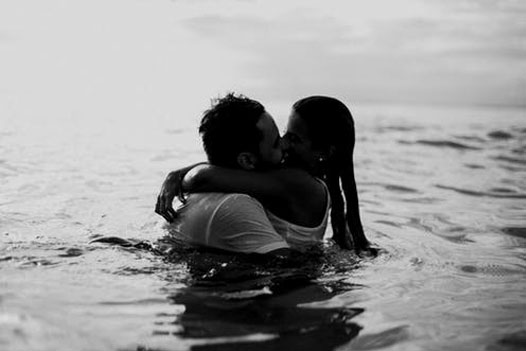 10. Outdoor sex
You often tell your kids to play outdoors. In fact, you can move sex outdoors. If you are camping in tents, this is a great opportunity. But make sure you're in a private place.
11. "Posture-changed" sex
Trying a new posture will brining a different kind of joy to your mate, and you will also know what posture help him/her reach the orgasm. Changing the postures regularly will keep your sex life fresh and you will be more willing to enjoy it regularly.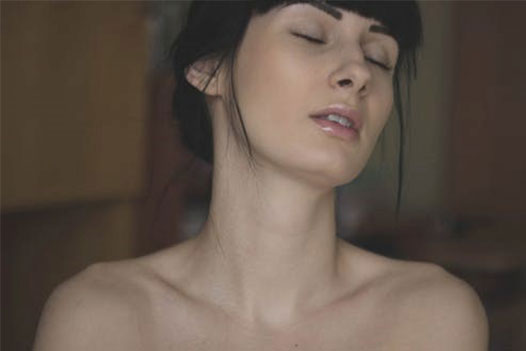 12. Marathon sex
When there is rain, snow or hail, there is no reason to reject having sex. You can imagine it as a bedroom dating. You work together for a common goal. For example, break the number of times you have sex for every night. When your sexual ability is finally released, you may be exhausted but satisfied.