The CHINA ADULT-CARE EXPO was to be held from April 17 to April 19, 2020 in Shanghai, China, at the ShanghaiMart Exhibition Hall. Recently, new dates for the event have become known. It is scheduled for August 21-23, 2020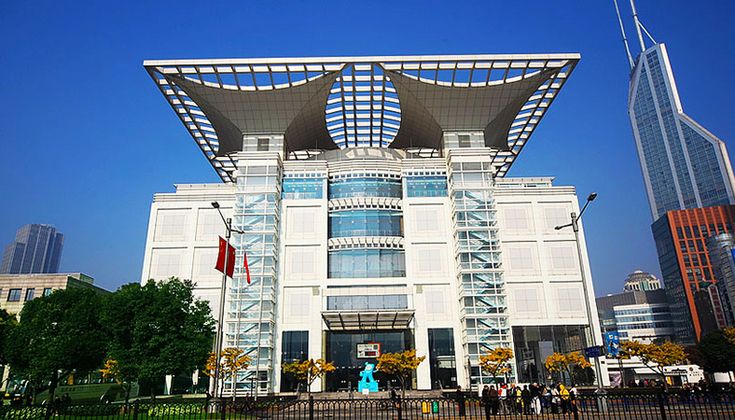 The exhibition is postponed to August 2020.
Despite the information on the new dates that appeared on the official website of the event, it is not known who will be able to participate.
Opening hours:
21/8/2020 9: 00-17: 00 Day of professional market participants
22/8/2020 9: 00-17: 00 Day of free visit
23/8/2020 9: 00-17: 00 Day of free visit
Organizers: CIEC Overseas Exhibition Co., Ltd. and Shanghai Family Planning Products and Services Association

General Sponsor: Satisfyer & Partner

Support: China Sex Museum

Chinese foundation for prevention of STD and AIDS
Information partner: ChinasexQ.COM

Since 2004, the ADC Expo has gradually become one of the most impressive adult industry events in the Asia-Pacific region. More than 300 manufacturing companies from around the world take part in the exhibition.

ADC Expo - one of the world famous exhibitions of toys for adults. The exhibition has an excellent reputation, this is a place where exhibitors can showcase their latest products. Since 2018, an international zone has been operating at the exhibition, which will become a place for establishing new international relations.

The exhibition will feature sex toys, bondage products, condoms, oral contraceptives, cosmetics, disinfection, latex, erotic furniture, sexy underwear, lubricants, gels and creams, shoes, leather, BDSM products and much more.
In 2019, the exhibition was attended by over 360 exhibitors, who represented 560 brands. The exhibition was visited by 15650 professional market participants and 55880 buyers. The exhibition was covered by 56 media.