Sometimes men and women complain that sex time is not long enough and they can't enjoy it. If sex is not fun, there will be conflicts between men and women. Then what can be done to extend the sex time?
Stop Properly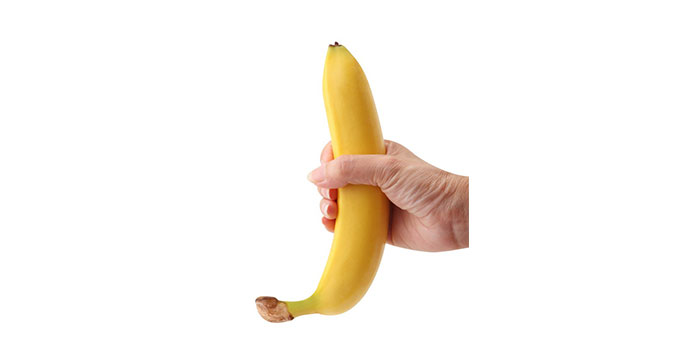 Men should learn to control their emotions before the ejaculation comes. Before the orgasm, they should realize it and stop their movements in time and keep them still for 30-60 seconds, and take a deep breath at the same time. This helps the paranormal nerves get excited and significantly reduce sexual stimulation so that men do not achieve the orgasm so quickly. Pinch the penis. When there is a sense of constriction, pull out his penis immediately. Then the woman places the index finger and middle finger on the coronary sulcus of the penis, the thumb in the corresponding part. And the woman pinches and squeezes the parts, which can decrease the excitability. Release it after pinching and squeezing for 3-4 seconds and the movement can be done repeatedly.
Cooperate Well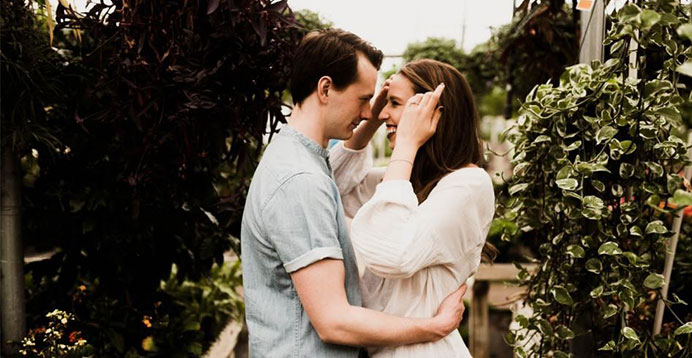 Making love is also an art for the two people. It requires well cooperation. The practice has proved that if women are good at guiding, their sexual intercourse time can be extended appropriately and women can get enough sexual satisfaction.
Change your Sex Position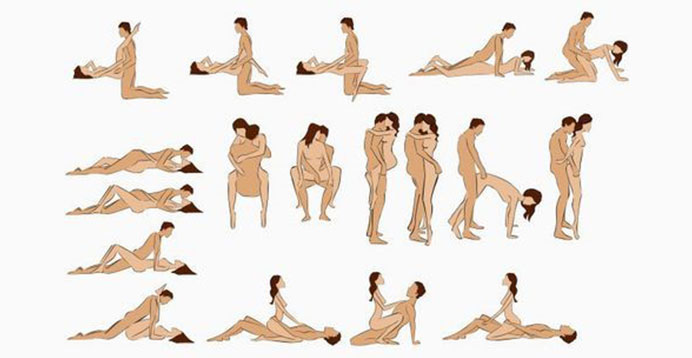 Spooning, woman on top, and the cowgirl sex positions can all extend the sex time. In this way, the man can control his desire for ejaculation. Therefore, sex time can be extended. In addition, wearing condoms can also help extend the sex time.
Second Sexual Intercourse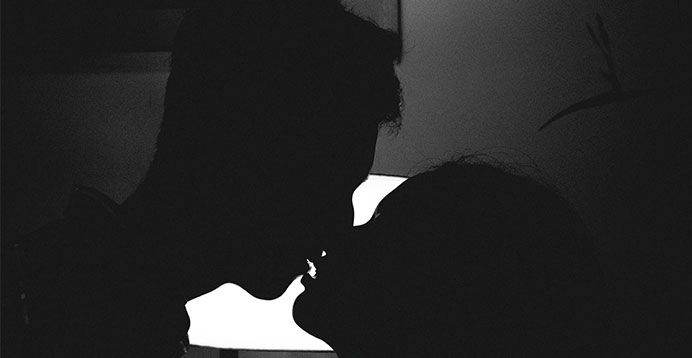 Having sex two times one night or in a short period of time is a good way to extend the time of sex, but it requires good body and skills. After the ejaculation, the couple can have sex again. If the man masturbates first and then ejaculates, he might be too tired to have sex again. After the ejaculation, if the sexual partner is still excited, then they can have sex again and enjoy a longer sex time.
Wearing Condoms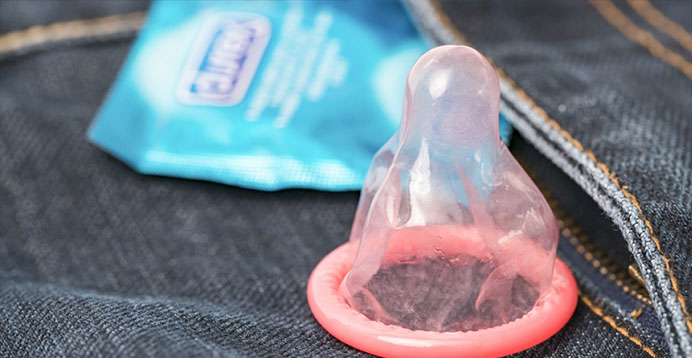 Using two or three condoms can relieve the stimulation of the genitals. Although many men don't like to use condoms, it's advisable that men use them for the purpose of caring for women and the maximum level of safety. Moreover, if a man doesn't have enough endurance, he might need it as well. Wearing two or three condoms can help effectively contraception and reduce the stimulation caused by the rub. In this way, the sex time can be extended.