Your sincere love can make her happy in life, and your high quality sex skills can make her happy in bed. So how to make your girlfriend more satisfied in sex?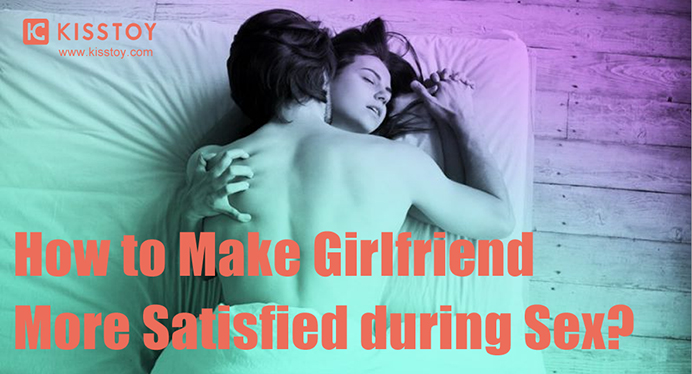 1. Perform to be the persona she likes
Observe, like the male star she likes and the type of men she likes. You can try to be gentle, or a little rough, etc. And try more styles. If she prefers compelling storylines, it's recommended you try the role play. You can discuss the plots and characters such as nurses, doctors, and flight attendants in advance. As long as you are willing to do it, both parties can try various characters and plots. Even if you may laugh during the process, it can add a lot of fun to your sex.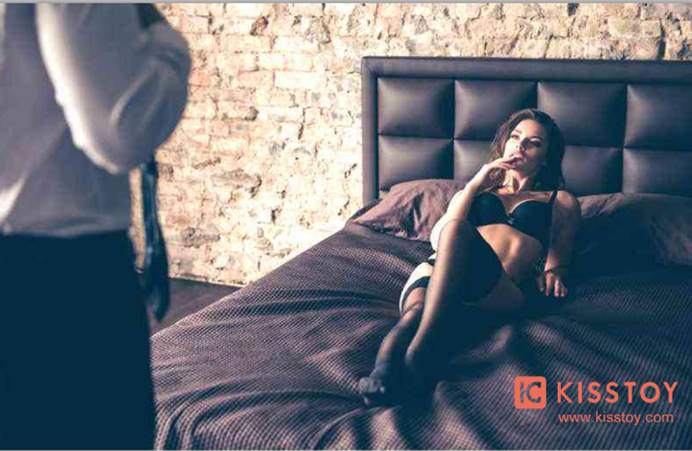 2. Spice things up for the foreplay
If she enjoys oral sex, show your "tongue" skills in the foreplay. If she prefers kissing, do French kiss to make her be dying for it. You need to stock up on this and make her feel special during foreplay. This is a method to know her favorite foreplay. Known her sensitive part can make the foreplay be longer-lasting. It takes a longer time for women to get into the state of excitement, so you should spend more time on her sensitive part during the foreplay, when she is really turned on, you can take out your condoms and get ready for the intercourse!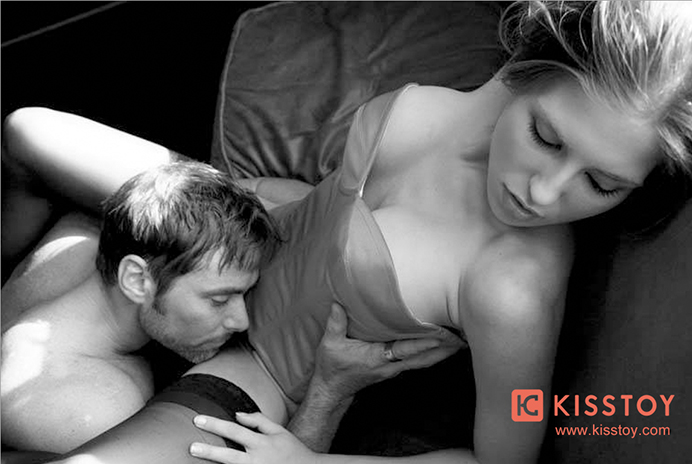 3. Focus on the sensitive part
After learning about her sensitive part, you can pay more attention to those parts. For example, she may enjoy that you kiss her skin with your tongue, so keep doing it while having sex. In this way, she can gradually reach orgasm. For some women, their nipples are sensitive, try to lick her nipples while making love, she will get a doubled pleasure. For others, ears could be their sensitive parts, try to nibble her ears while put in, which will make her more excited. Then it is the time to "make a big move" and to touch the sensitive part at the same time, which can better help her reach the orgasm.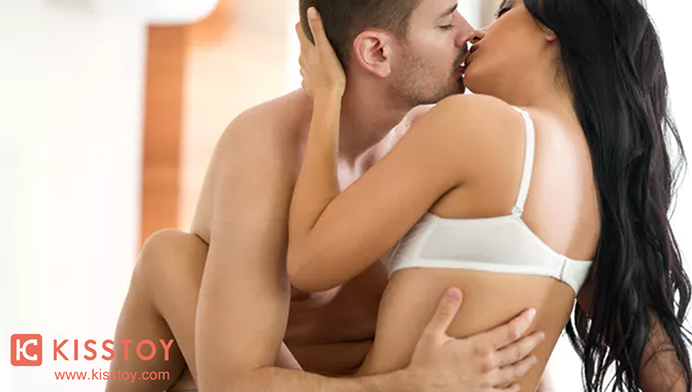 4. Try to be a "bad" man
A "bad" man here doesn't mean the man who is of moral decline, but the one who knows how to tease and control her mind in the bed. You can take some idol dramas as a reference. For example, you can try to be bossy style. In addition, you can make her "beg" you. You can stop and keep your sex organ staying in hers at her most exciting time, then she will "beg" your movement and for more. These tricks can add more fun to your sex life.
5. Learn to praise your partner
Both men and women like to be praised in bed. For Men, they need to be recognized for their sexual abilities and skills, and women, more often, are recognized for their attractiveness in bed. In order to better satisfy her, except for learning to her the best sexual experience, man should learn to compliment her. It's advisable to tell her that she is so beautiful or she is sexy while having sex, or during she moaning with pleasure, you can tell her that she attracts you so much. By doing this, it can definitely turn her on and make her reach orgasm.