If you have a love egg, it' s like you have the whole world in your hand. Do not underestimate a love egg. It is an excellent device for beauty, body care, home travel, and perfect sex! Take the example of Kisstoy's Rechargeable Vibrating Egg as an example of how to use a love egg.
Beauty: Do you have shadow under the eyes due to working overtime and staying up late. KISSTOY vibrator is of great help. If your vibrator is accidentally seen by your mom, you can calmly pick it up to massage the eye. Therefore, it is called the latest portable high-tech beauty equipment.
Body care: A healthy body is the basis over everything else. How do you deal with physical fatigue? The love egg can still offer you a comfortable experience. And it can greatly help with cervical vertebrae and muscle aches.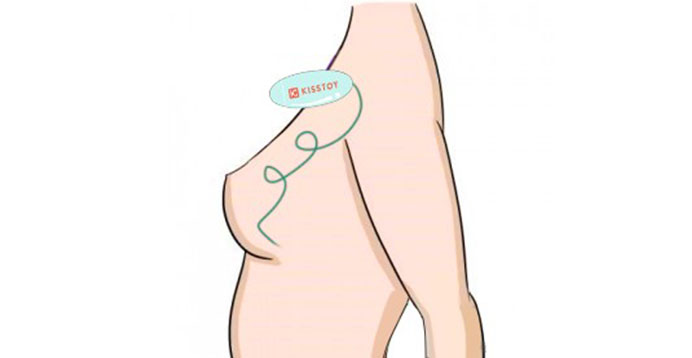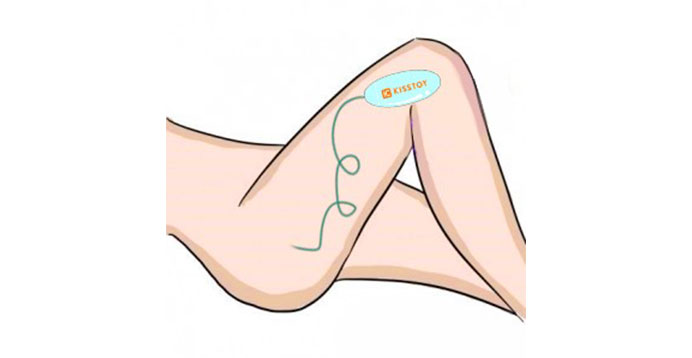 (Massage the cervical vertebrae to relax the muscles, massage the knee joints to relieve fatigue)

Sexual pleasure: Of course, the main function of the vibrator is that it can bring sexual pleasure. As shown below, it can be used to stimulate any sensitive part of your body to meet your sexual needs.
A. Breast stimulation
You can use it to slide along the neck and gradually stimulate your breast, mammary areola and nipples, which all are very sensitive spots.
According to your own preference, you can choose to extend or shorten the time of breast stimulation.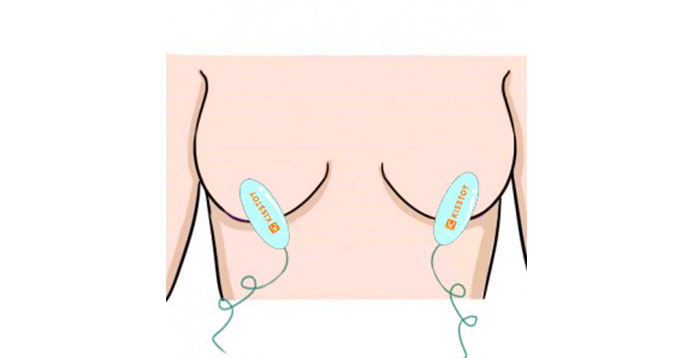 (Massage the breast to make the nipples sexually stimulated immediately.)
B. Whole body stimulation
You can lie down on your back, close your eyes and let your sex partner stimulate your whole body with the vibrator.
Relax your body and mind as much as possible, let your sex partner add lubricant to it and make irregular vibrations with it on your body.
You just have to close your eyes and let him stimulate your body at will. At this time you will have a thrill of expectation.
C. Vulva stimulation
Before putting it into the extremely sensitive vagina, you can make a circular motion and make it vibrate around the vulva.
After the stimulation of different frequencies is delivered with it, your desire for further stimulation experience will be activated.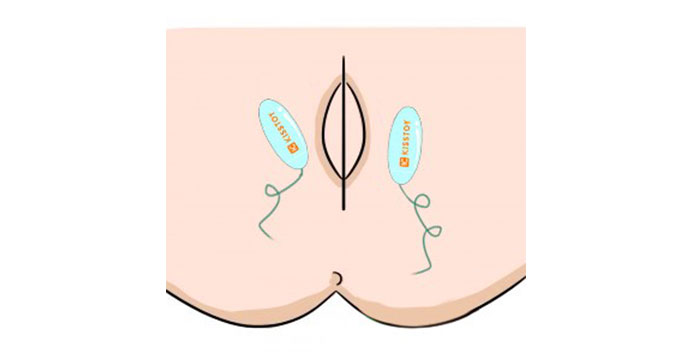 (Vibrate around the vulva, and the play is about to begin...)
D. Clitoral stimulation
Next, you can stimulate the sensitive point of the clitoris. You can start with low frequency and gradually increase its frequency.
At this moment, you might be sexually stimulated and the vagina soon gets wet.
This vibrator can be effectively used to stimulate the clitoris and labia from top to bottom to greatly increase sexual pleasure.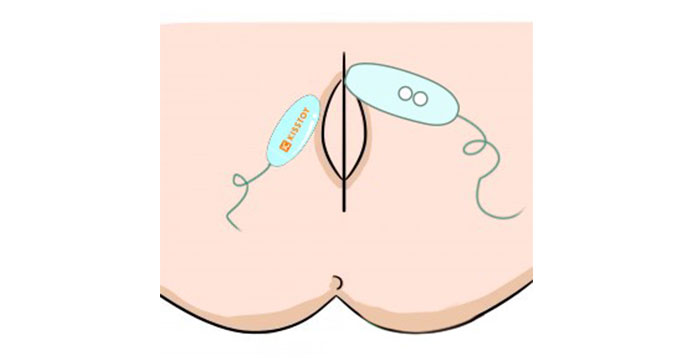 (There are low and high frequencies available, feeling the sexual pleasure from the clitoris.)
E. Perineum stimulation
Can't you help but put the vibrator into the body right now?
There is no rush! Stimulate the perineum first, which makes you feel more enjoyable since this spot is close to the sensitive clitoris and also the vagina.
You can't help but close your legs tightly by stimulating your perineum.
F. G-spot stimulation
Get some lubricant as well, the vibrator can be used to gradually enter the vagina and stimulate the G-spot that is 4-5cm away from and above the vaginal opening.
Its vibration will make great sexual pleasure, and with the thrusting motion, you can't help carrying on using it to stimulate your G-spot.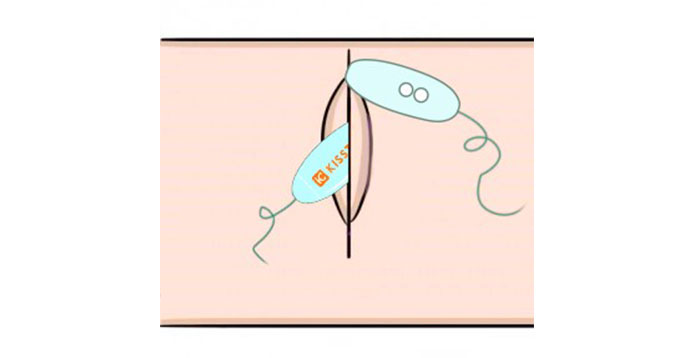 (G-spot stimulation guarantees a perfect climax.)
G. Anal stimulation
In addition, if your anus is very sensitive, you can also use the vibrator to get sexual pleasure through stimulating it.
Pay attention to the cleaning of the anus. Do not use it in the anus and then put it in the vagina. The vibrator should be cleaned first.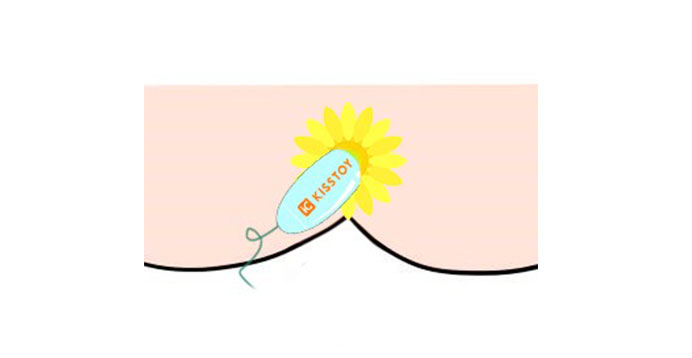 (Sexual pleasure from anal stimulation is great. Proper cleaning is vital of course.)
How to prevent a love egg from getting stuck?
Generally, a love egg is equipped with a rope and you don't need to worry about it.
How to keep your love eggs clean?
Rinse it while rubbing it with your fingers. Do not wash it with a brush or acid detergent. It is proper that you should wipe it with a dry cotton cloth after washing it, and a high-quality paper towel is also a good choice. After wiping it, it should be offered with air drying with no exposure to the sun. Finally, use a special cleaning solution or diluted alcohol (75%) to disinfect it, or sprinkle some talcum powder on it before storing it. This appliance is for personal use only. It should be properly cleaned before it is used. Do not make the silicone sleeve be in contact with filthy stuff such as the ink. Please put it back to its original place for your next use.