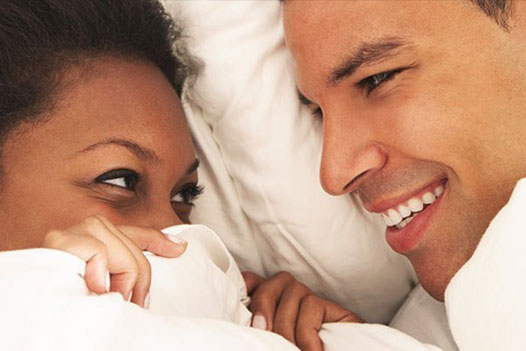 Is orgasm equals to ejaculation for men? It is a common idea that in sex, the climax of a man is the ejaculation. So is it really like this? Let's take a look at it.
Men's orgasm and ejaculation is not the same thing; they just always happen at the same time.
The orgasm pleasure men get during sex does not happen by ejaculation of seminal fluid. Some men experience the orgasm pleasure by erection without ejaculation. They are the elder with less times of ejaculation, people who have had prostate surgery, people who are afraid of pregnancy of their mates and are under psychological stress, and people who take certain drugs.
Some others ejaculate but do not have orgasm. For example, people with severe premature ejaculation, fear of intimacy and sexual relations due to psychological problems such as excessive excitement and tension, people having mental illness, imbalanced for hormones, or have spinal cord injury.
Some men can separate ejaculation from orgasm. Men may control the ejaculation when it is coming near and slow down the sexual intercourse. It helps men feel a small orgasm before the final one and makes the couple to enjoy multiple orgasm pleasure.
In a word, orgasm and ejaculation can be separated. However, some sexual health experts believe that it is the most important thing to give each other more render and consideration during the sex life; in addition, women can take the initiative sometimes.
Those who do not ejaculate can also experience orgasm.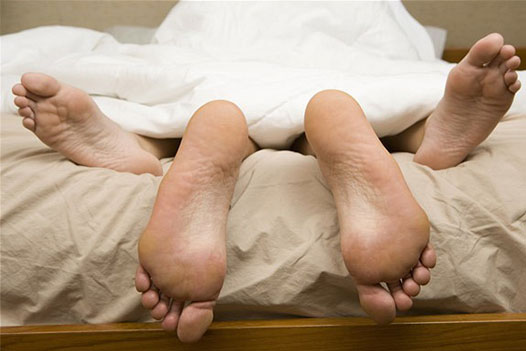 Chinese Theory of Taoism and ancient skills in sexual intercourse both calls for no ejaculation to keep the semen. They believe that men can have sexual climax without ejaculation. However, modern medicine shows that it is not healthy to choke down ejaculation, but for some special groups of people, this theory is the driving force for them to nerve themselves to have sex.
Retrograde ejaculation. Men who have retrograde ejaculation caused by semen enters the bladder do not have to give up sex life completely. They can still have normal or slightly reduced sexual pleasure.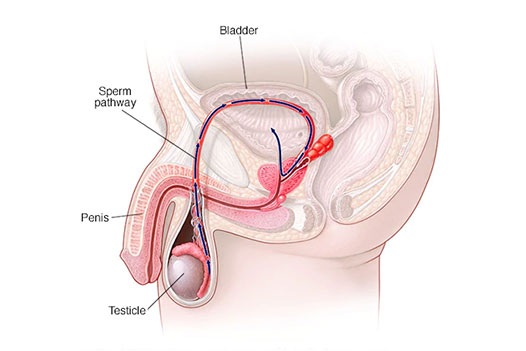 Ejaculatory duct obstruction. Seminal fluid usually enters into the urethra through the sperm sac, prostate and ejaculatory duct, but there may be no seminal fluid ejaculated in sex life. There is no doubt that such patients can still feel orgasm.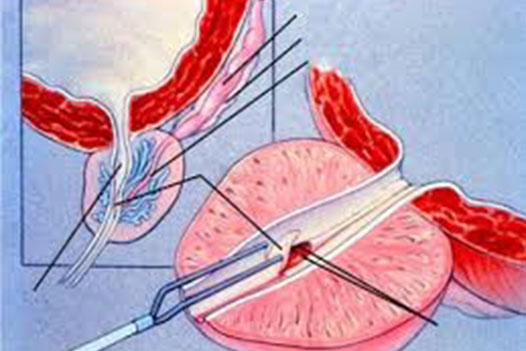 Severe premature ejaculation. The patients who ejaculate before or during the insertion are often afraid of sex because they feel depressed and angry. In fact, if they can control the ejaculation time, they can also increase the sense of pleasure during the sexual plateau and eventually increase the intensity of orgasm.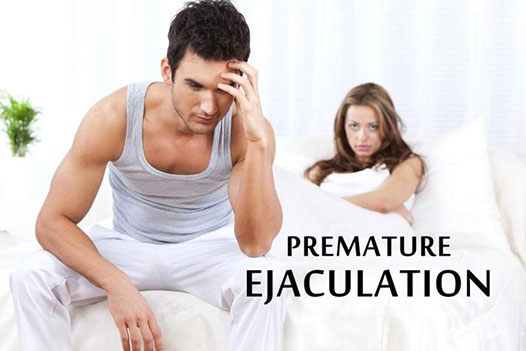 Men may have multiple orgasms.
Most men pay more attention to controlling the behavior in the process so that their wives can enjoy one climax after another. However, experts found in the study that the men may also enjoy several orgasms because the orgasm does not coincide with the ejaculation completely.
The key for men to achieve multiple orgasms depends on their focus on ejaculation. The orgasm without ejaculation goes on under the standard of the rhythmic contraction of penis which is a little weaker than the contraction in ejaculation and happens just several times. By doing so, the men can easily achieve sexual arousal again. Of course, the experts found that most of the men who have several orgasms need the mates to be familiar. They should get emotional close to each other, have no imposition on each other, and like long-time sexual intercourse.
Certainly many men believe that the number of multiple orgasms will increase with age, and have no need to pursuit it deliberately. But also pay attention to the quality of sex, quality sex can make our life better..