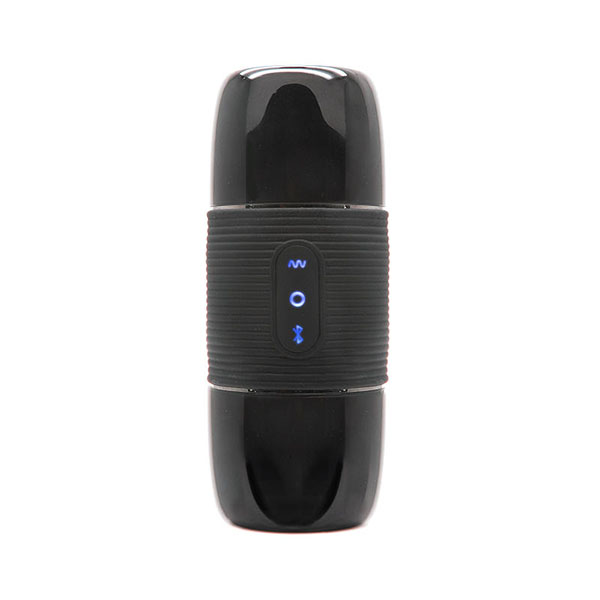 Masturbation is perfectly healthy and normal. However, when it comes to exploring and knowing what your body wants becomes complicated, and to some extent, it can be embarrassing. Having sufficient time is excellent, but how well do you benefit from the solo pleasure that a hand job cannot give. Yes, lube makes it better but having a great collection of masturbators fabricated to provide sexual pleasure at the same measure is all you have to do. Moreover, when you think of a masturbator, then Kisstoy is the 1st option, and without it, your experience becomes embarrassing to you.
The usage of a vibrator has become so vast nowadays, and it has become an essential tool for getting pleasure. Using a vibrator has not been limited to just women alone and providing maximum satisfaction for men too to spice up their sex life. For you males, Kisstoy has got your back, and you need not worry anymore. Male masturbators, also, can enhance a good hand feeling and choosing the right male masturbator for yourself is worthy. While selecting the type of masturbator is hard and complicated. However, getting you in understanding what suits you. Would it be better to enhance your preference between a male Bluetooth masturbator and a male anal vibrator?
Choosing the right masturbator to achieve the best experience on your sexual pleasure is important. It does not matter the orientation you use all you need is a quality Kisstoy made just for you either an anal masturbator or a Bluetooth masturbator.
Are you wondering what a male masturbator is? Alternatively, how effective it can be? Absolutely, yes male masturbators are there and we are from Kisstoy; we have tiered all masturbators with exceptional quality to give you a sense of worth, a feeling a moment of relaxation as you enjoy your sexual quest at a small fee. Male masturbators are in the market. These speciality male masturbators sex toys are designed to enhance male masturbation by giving your hand a break. Not only are they soft but also tight to make sure we offer a tremendous realistic feel for the ultimate orgasm.
Male masturbators come in various shapes and sizes. However, you can break them into multiple categories, such as anal masturbators and Bluetooth masturbators each tiered to its degree of pleasure. Their distinctive strengths and weaknesses are analyzed to ensure you get to choose what best for you. What else can give great comfort to you if it's not a male masturbator of your liking? Some of these Kisstoy male masturbators are moulded to duplicate a real-life experience with a durable sensation worth a trial. Being realistic is all we can think of and having a Kisstoy male masturbator makes a dream become a reality.
Having your Ideal match of Kisstoy male masturbator and understanding how it works is essential. It consists of pleasure nubs and simulators that make it more thrilling than a hand job. Why should you use your hands while Kisstoy has got you? However, one of its cons is that it might be hard to clean. However, when you ask for maximum solo pleasure, then a Kisstoy male masturbator is a great companion in having solo fun.
Kisstoy Bluetooth masturbator is not far off indistinguishable from male masturbator at large. Achieving the results is all we care for you. Pleasure and quality sexual experience are the primary goals, and when a little technology is included, make it even more pleasurable and memorable. A Bluetooth male masturbator has one of the realistic features that include rechargeability. Stroking yourself has been made more accessible by this Bluetooth male masturbator ensuring that you please yourself without intervention in a more relaxed way through vibrations set by you. The intensity of vibration depends on your level of pleasure.
While to ensure it is healthy; it is entirely detachable with silicon shafts making it easier to disinfect and wash. Are you wondering how it works? A Bluetooth feature incorporated enables connection to various modes may it being music or video which produces vibration, and the male Bluetooth vibrator will vibrate according to the beat of your music, video or any media while the intensity can be increased when you turn up the volume. What pleasure provided by Kisstoy. They are not waterproof and cannot be plugged in water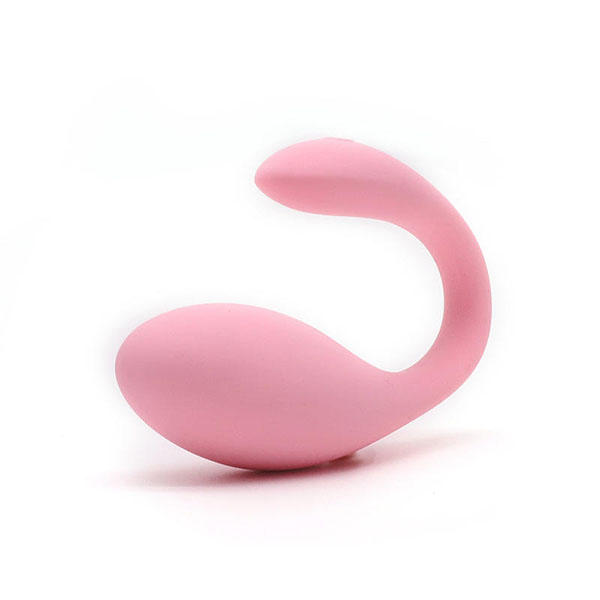 Kisstoy male Bluetooth masturbator is designed to have a luxurious look to provide attraction, with up to 10 vibration modes in place to ensure the intensity and pleasure go hand in hand depending on your operation. Easy to use with a maximum usage time of two hours to ensure Enjoyment without interruption because of power. To have an ultimate sexual pleasure, Kisstoy Bluetooth has been equipped with softy liquid silicon shaft to enhance the reality of the moment that makes you feel like it is a real Labia.
Exploring your body is essential, and there is no need for one getting ashamed while trying to please and appreciate himself. Kisstoy anal masturbator is another type of masturbator tiered for men who love anal. The main goal of this device is to provide anal simulation and trigger orgasm. Its flexibility and size make it easier for insertion for those new in the anal play. Providing you with the best sexual experience in all dimensions is a quest well represented. Kisstoy anal masturbator does not only produce anal simulation but is also suitable for prostate massage, which is healthy.
Kisstoy anal masturbator is a 100% silicon fabricated, which is skin friendly and non-toxic to ensure that it is of compliance to health matters for our customers. What makes it more distinguishable than other products is that it is soft with an anal opening that looks and feels the same as the real thing. Whereas there are varieties of male anal vibrators; Kisstoy provides a perfect anal masturbator selection to ensure that your satisfaction is at top notch while quenching your sexual desires. Above all, it is easier to clean with a hard outer shell for safety.
Having the best sexual experience has become a want and making it to the extent of Solo pleasure. Bettering our male clients to get served with the best pleasure Kisstoy provides numerous selection of sex toys all tiered in to achieve the same epitome of comfort at different degrees, Kisstoy male masturbators have proven being of giving a solo companion to a significant pleasure in the industry. Exploring your sexual desires is normal and healthy, and by choosing masturbation makes no difference since some of us love that solo pleasure and with Kiss toy brands ranging from male, Bluetooth, and anal masturbators.
Providing this feeling of reality with everything designed to perfection to meet your global demands. You cannot think of having the best sexual pleasure without Kisstoy masturbators. To you who is in search of maximum satisfaction, it is unequivocal to say a hand job is better than any of these male masturbators. Therefore it is right to say that Kisstoy male masturbators are best when it comes to providing you with sexual pleasure.