How can a woman improve her sexual skills? A harmony sex life can help heat up the relation of the couple, and the quality of sex life is crucially impacted by the sexual ability of men and women.
Main ways for women to improve the sexual ability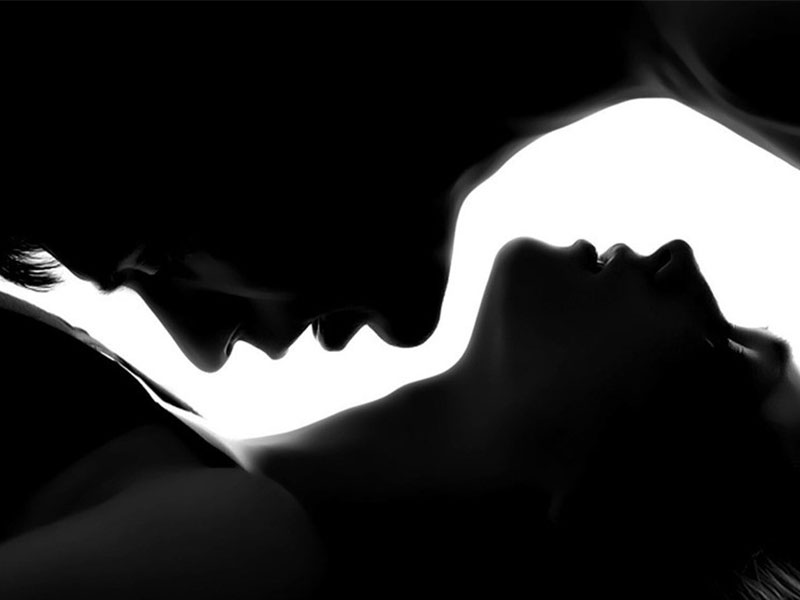 1. Be honest with your own desire.
How many women are too shy to speak out their desires that they are eager to be comforted physically and psychologically to their men who focus on doing other things when they feel horny? A woman is not a natural "receptor". In sex life, a woman is not just lying at the mercy; instead, she should also be in charge.
2. Learn sexual skills
It is not just men who should learn playful skills. Sex is a matter of both men and women. So what should we do in this regard? A sexy lingerie, a prated candlelight dinner, a scheduled trip, some flirt skills, some ways to tease men…Simply saying, do things that are ambiguous.
Additional ways to improve women's sexual ability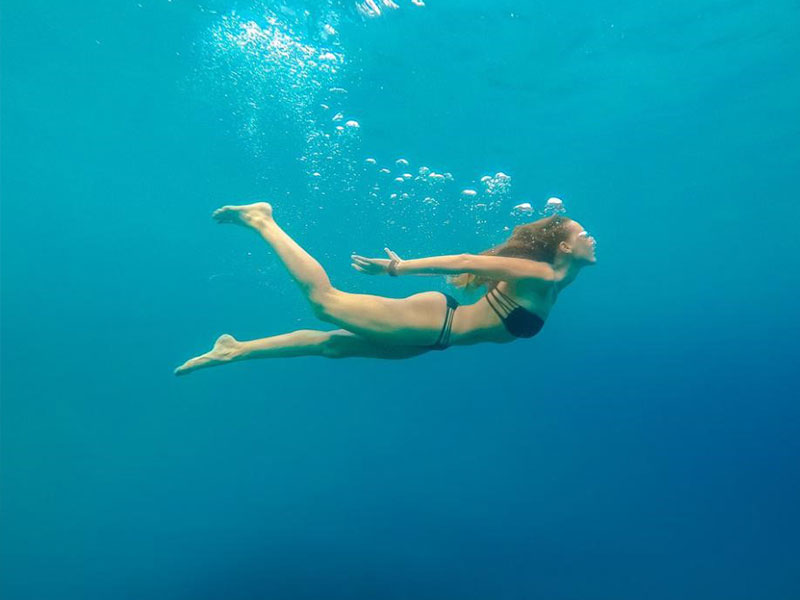 1. Swimming
Different swimming styles have different impact on different muscles and furthermore have different effects on the body. Breaststroke and butterfly stroke are the most suitable for women. They both apply the muscles of thigh and pelvic cavity. Such two swimming styles may effectively prevent diseases such as metroptosis, archoptosis, and cystoptosis, and meanwhile will make abdominal muscles strong and improve the sexual ability of women, if they keep exercising themselves.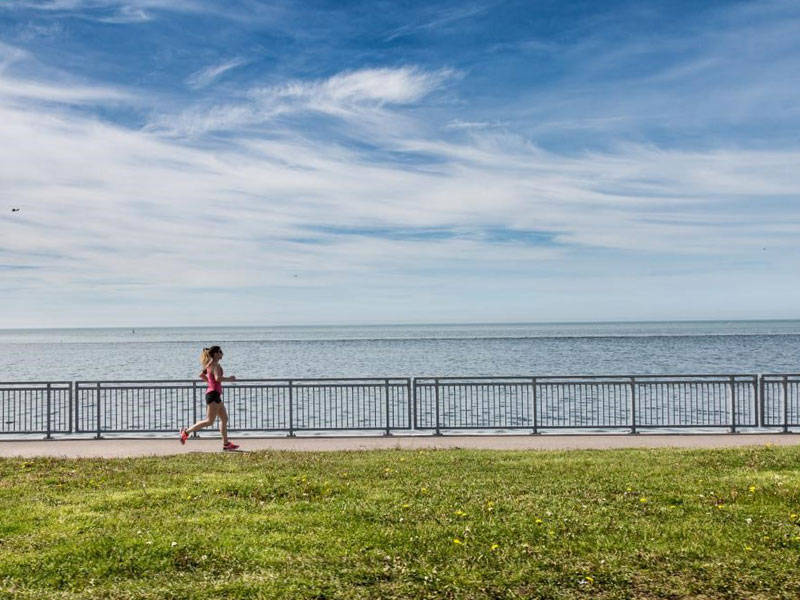 2. Jogging/ walking
It is of great benefit to the heart and blood circulation system. Keep exercising for more than 30 minutes each day can help to lose weight. It helps increase the sexual desire of women.
3. Pelvic floor muscle exercise
Like any muscle tissue, the pelvic floor muscles would become weak and lose the elasticity if they are not often exercised. Especially to women, the pelvic floor muscles become loose after childbirth or as they age. This will directly affect the quality of sex and reduce the sexual ability. Proper pelvic floor muscle exercise can improve the elasticity of the basin muscles and the sexual ability.