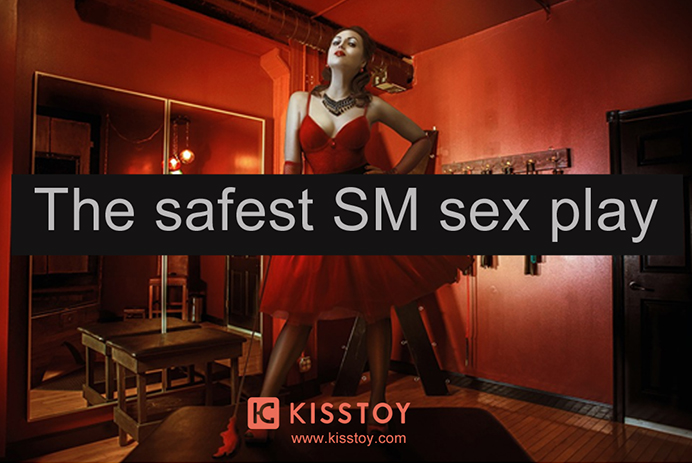 SM

Sadomasochism is a sexual practice involving getting pleasure for causing (sadism) and experiencing (masochism) pain and humiliation.
First, the safest beginner play.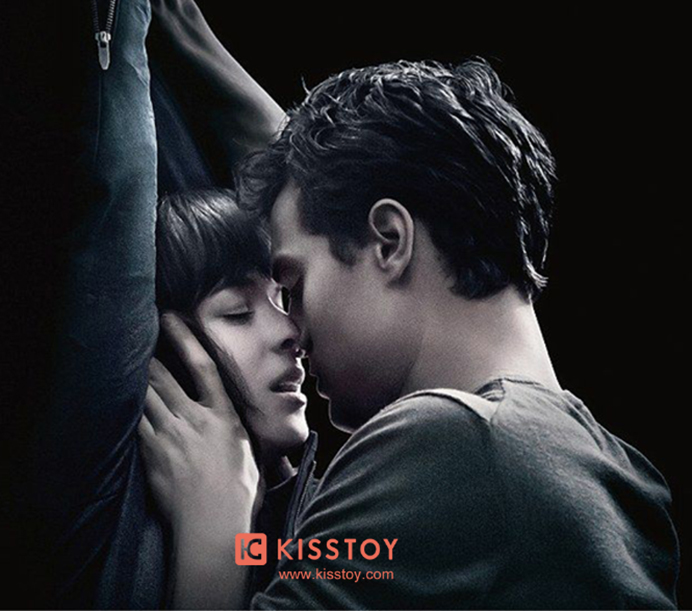 Stockings, bondage ropes, toy handcuffs, sexy lingeries How to play with it: Tie your partner to the bed and tease him, which will excite him greatly; remember to make good use of your hand, breasts, smooth skin and sexy lips, rub his whole body with your hand, your chest and skin, kiss all the parts he wants to be kissed with your mouth. Make good use of your waist strength to be flattering and enjoy the dominance of the sex process.

Second, aphrodisiac recipe: cover your eyes with an eye mask
The stimulation is strong enough, and it will be doubled especially when the hands are tied and the eyes are blindfolded. It will definitely bring your sex to a new high that night.


Note 1: About safety
No matter what kind of stimulating sex you are going to have today, the most important thing is to pay attention to safety. Stimulating sex is named "stimulating" because it is more dangerous than the general way. So it is important to get prepared for safety. If you are injured in this process or have an uncomfortable accident, you will lose the original intention of this stimulating game and may not feel the joy of sex.


Note 2: Psychological construction
You may not feel much pleasure after you try it. Also, you may be addicted to this after that. The most important thing is that at the beginning of the attempt, we should learn to face it with an open attitude and put down the stereotypes in our heart. You can't be mentally prepared and feel that this kind of sex is very strange or abnormal. You can face this kind of sex with a fresh-tasting attitude, so that you can experience it.