Only when two people are satisfied with each other can they enjoy the perfect sex life. Whether sex can satisfy each other is very important. There are ten flirting methods that men and women should know.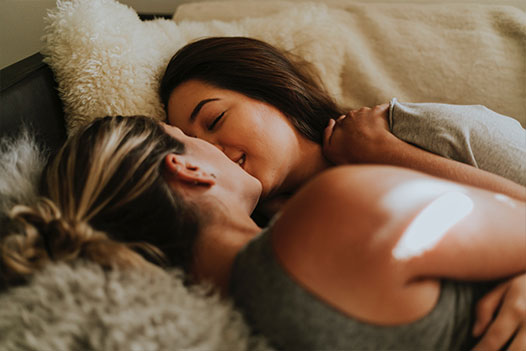 1. Kiss more
Kiss is a symbol of romance. The more kiss the more romantic factors in love. Therefore, no matter first kiss or a daily kiss, it is a complex course for people who seek for romance to master the skills and avoid mistakes.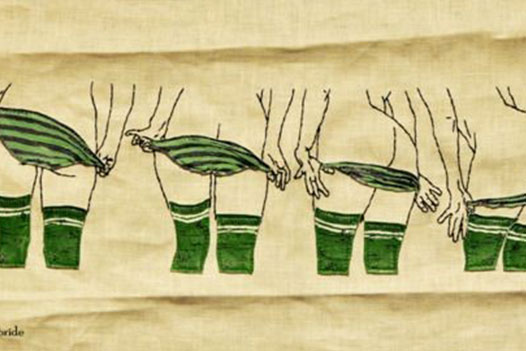 2. Slowly undressing in front of him
Slow undressing is also a good way to flirt. In this process, you should grasp the rhythm and take off the clothes step by step. For example, let the shoulders show one by one, and the clothes slide slowly and naturally. Do avoid showing yourself completely at one time. In the process of "taking off", it should be slow. Or you take a naked bath, and then put on the clothes one by one in front of him. This process will make him feel more painful and he will soon be in lust.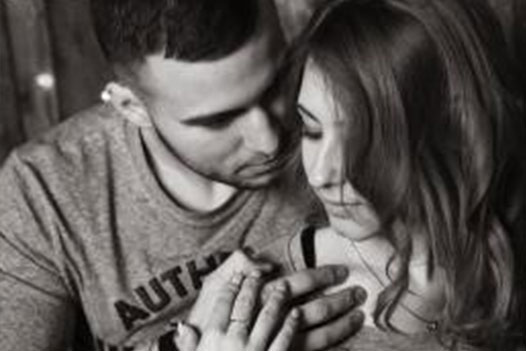 3. Touch him softly
Caress in bed is not exclusive to men. You can also put the hands around his shoulders and gradually rub his ears up and down with two fingers. At this moment, he would be titillated with an unprecedented pleasure. Later, you can gently blow into the ears, flirt slowly, and then suck on the ears with your lips, which will excite both sides vigorously.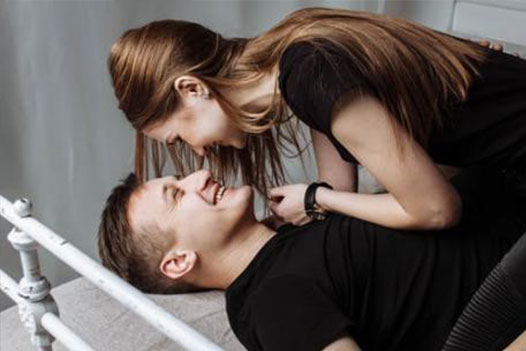 4. Flirt
Lead her behavior in the process appropriately, so that she will be more natural and more confident when touch you. Most of the time, women like to touch men but they have no idea about the men's response. Women usually feel more exclusion than men, so you should lead her to do it.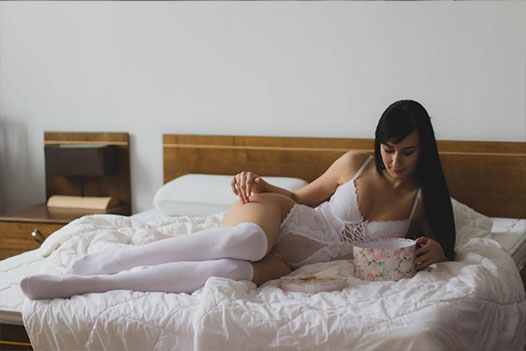 5. Wearing costumes appropriately
Fun is needed when men and women get along with each other. It may be funny to create different situations. You can use some props, such as nurse uniform, flight attendant uniform, student uniform, etc.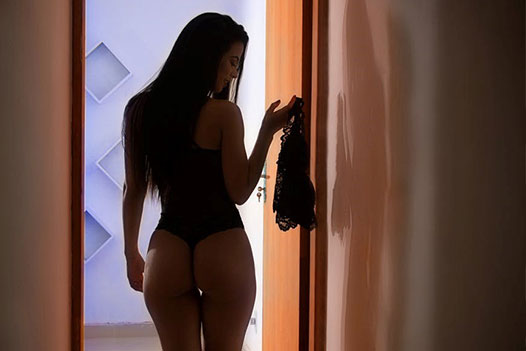 6. Seduce him by dressing sexy
Sexy women are the most attractive to men, which can instantly arouse men's sexual desire. What men like most is not total nudity, perspective costume would be a good choice.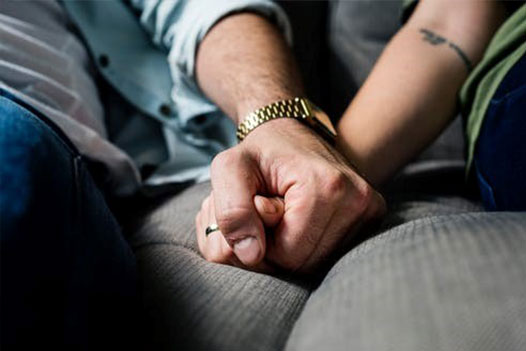 7. Say something compliment
Compliment is also a way to flirt. Everyone likes sweet words. You might sincerely and think about what kind of flattering he/she is most likely to hear.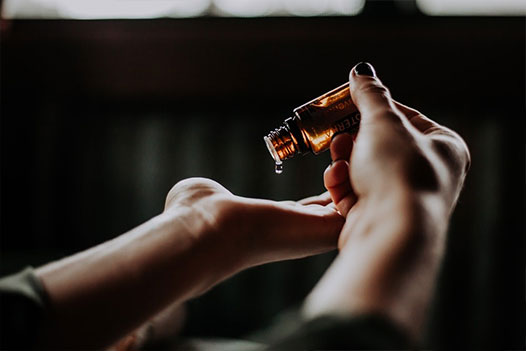 8. Have a flirting massage
When he/she is tired, give a massage, and then touch some sensitive parts unconsciously during the massage. This will quickly arouse his/her sexual desire.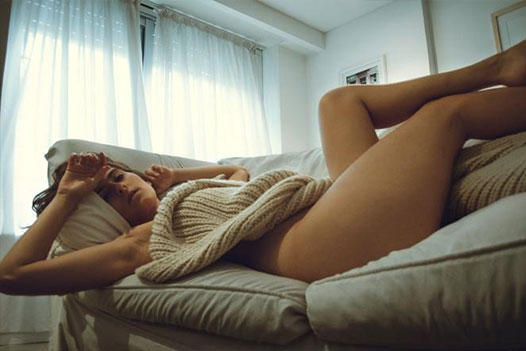 9. Devious temptation
When he is lying on the sofa, you might look into his eyes and talk to him to learn more about what he wants to do to you . Remember not to rush during flirting. You can listen to music, have a glass of red wine, relax your mood.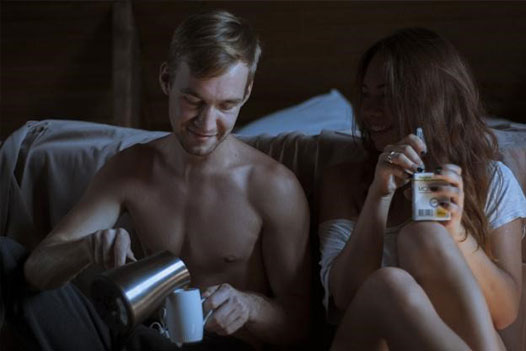 10. Make some "husband-wife hints"
In the daily conversation, couples can have some "husband-wife hints". They should only be known between you two. At the particular moment, give some hints! It'll attract each other and arouse their sexual desire.