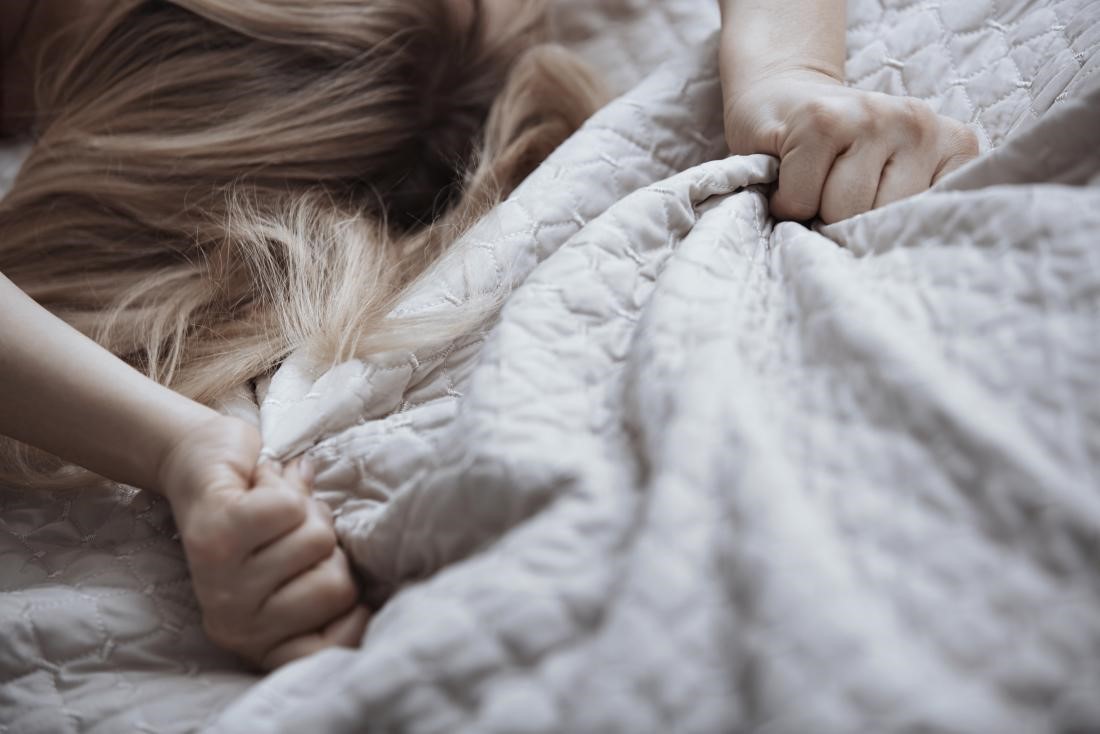 What is the liquid that spouted? Most men hope that their lovers will get female ejaculation. The pleasure brought by female ejaculation is not just pleasant sensation at the climax. Many men are curious about the liquid.
What do you think about "female ejaculation"? You may have heard that the UK banned the show of "female ejaculation" in adult movies last year. For the first time, the searchers made ultrasonic scanning of this liquid. This helped deepen the understanding.
Some women have this liquid flowing through the urethra during the climax. For some of them, there is a small amount of milky liquid. Strictly speaking, this is the liquid of female ejaculation. Some women said they would "spout" more liquid, "The amount is as large as bed-wetting."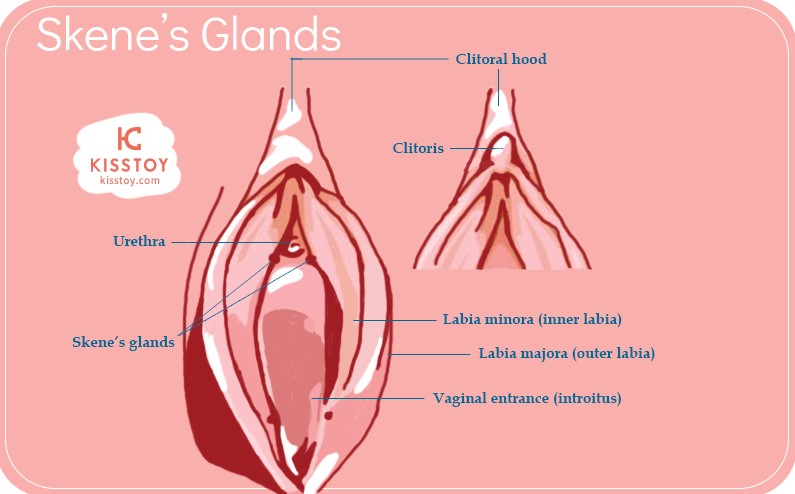 Some small-sized studies have suggested that these milky white liquid comes from Skene's glands which leads to the urethra. Some medical workers believe that such glands are the same as the male prostate, although they are special in size and form to different women, and the specific function is unknown.
In order to find out the nature and source of these liquids, Samuel Salama, a gynecologist in Le Chesnay, France, along with his colleagues, gathered 7 women who claimed that they have female ejaculation. They said they can produce a large amount of liquids at their climax, which is equivalent to a glass of water.
First, urine samples were provided by these women as required. Then they were confirmed by the abdominal ultrasound scanning to have emptied their bladders. Later, they stimulated themselves by masturbating or by their mates until they were getting near to the climax. The whole process lasted between 25 and 60 minutes. These women then received a second ultrasound scanning when they were near the climax. At their climax, the liquids spouted were collected in a bag. The searchers then made the last scanning of the pelvic cavity.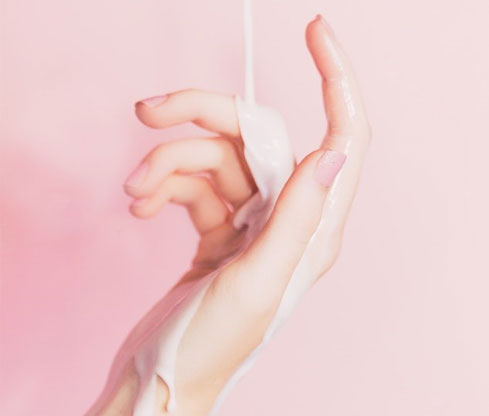 Such women urinated before being stimulated. However, at the second scanning which was near the climax, their bladders were completely filled. And the last scanning of all women showed their bladders were empty. That is to say, the liquid spouted at the climax was almost certainly coming out of the bladder.
All liquid samples were submitted for chemical analysis. There were two women whose urine samples were completely the same as the liquids spouted at the climax. The other five women had a small amount of Prostatic-Specific antigen (PSA) in their liquids. This enzyme was not present in the original urine sample, but it was one of the ingredients of the liquids of the female ejaculation.