1.Sexual foreplay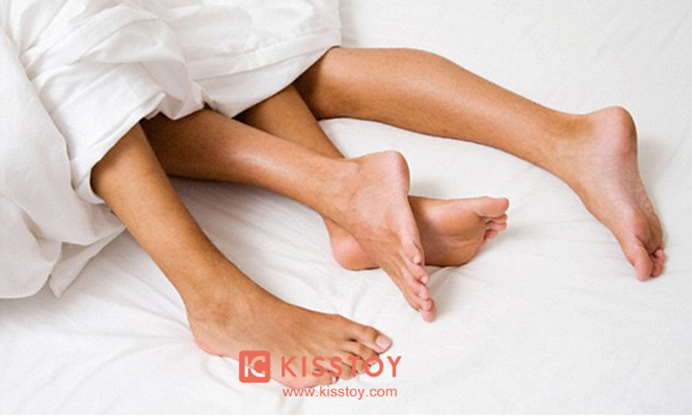 Foreplay is the commonly known as the "must-do" before an intercourse, a satisfying foreplay is "the entire point of sex" for woman. It's particularly important for woman to have successful foreplay because it takes a woman a longer time (than a man) to get up to the level of arousal needed to orgasm.
2.Full insertion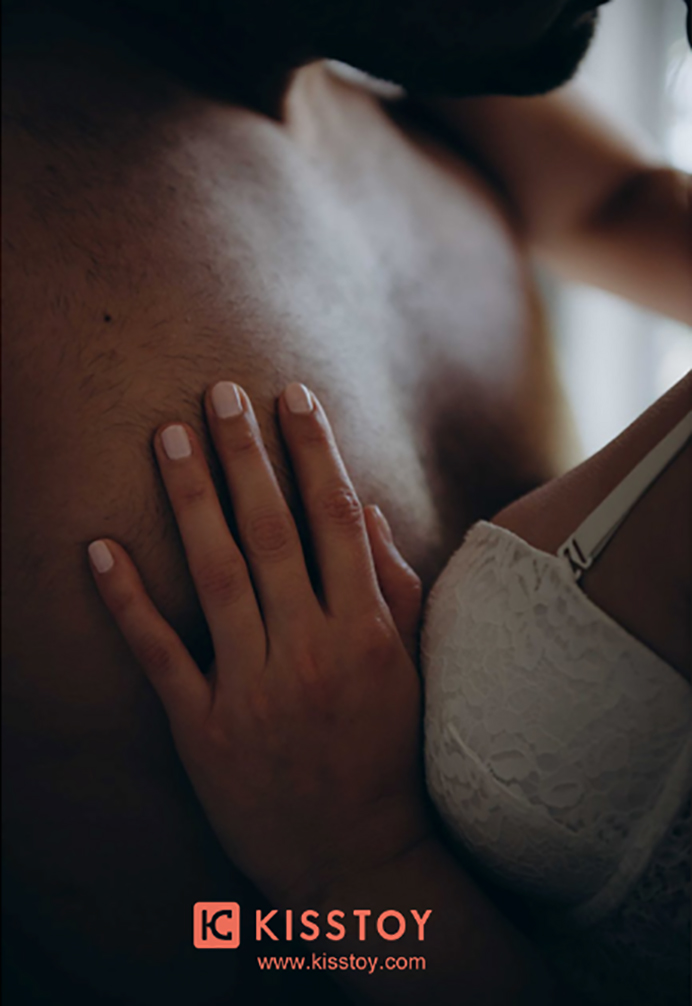 Men may feel strange: it is the penis to insert it when making love; how can you insert it with the "heart"? Insertion is not a simple piston motion. It is necessary to use the man's "heart" to feel the woman's reaction and cooperate with the woman at different speed, strength, depth and position, use your "heart" to feel the woman's mood and synchronize you both in passion.

3.Enough afterplay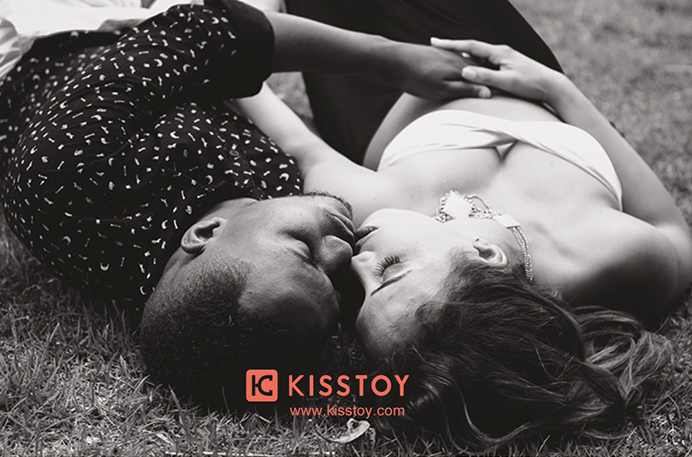 Afterplay requires very little effort to get it right. It basically amounts to spending some quality time with your partner after the sex is done. For many couples this can be awkward to integrate, especially if they have become used to rolling over and going straight to sleep. But it's surprisingly easy to get to grips with. Like, pillow talk, kiss each other, massage, shower together, and read.


4.Enjoyment of spirit and body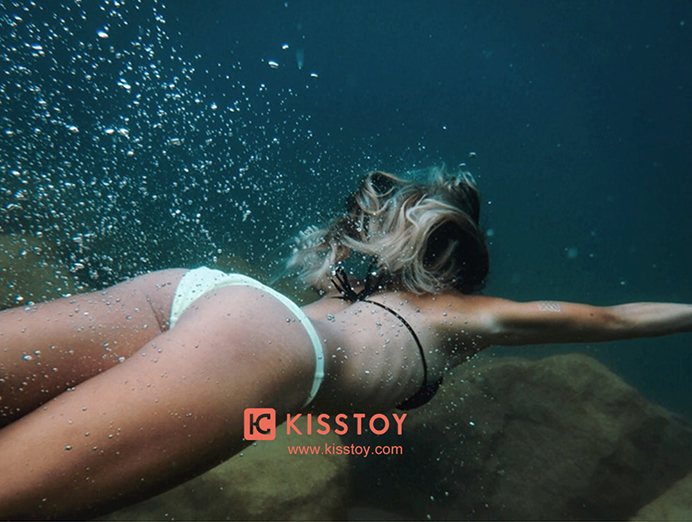 Sex is not only for biological production, but also for personal enjoyment of spirit and art. From a medical point of view, having sex makes relationship more intimate. After lovemaking, both men and women often have a feeling of harmony, joy, happiness, enrichment and satisfaction, which can make a happy marriage and full of amazing charm. Specially for the woman, after each climax, her mood would boom for a while, and she would have a long-term endless aftertaste, which makes her feel like walking on clouds almost like a fairy.