Are you one of those women who are so shy to talk about sex , but in deep heart still want to stop by a sex shop and grab a vibrator but never had the courage ? Well, If you're one of them, you're just wasting fun time in a short life. Nowadays, there're plenty of designers and manufacturers that have been working out sex toys for different consumer needs. If you've been to a sex store near by or online sex shop, your cognition about sex toy would be refreshed.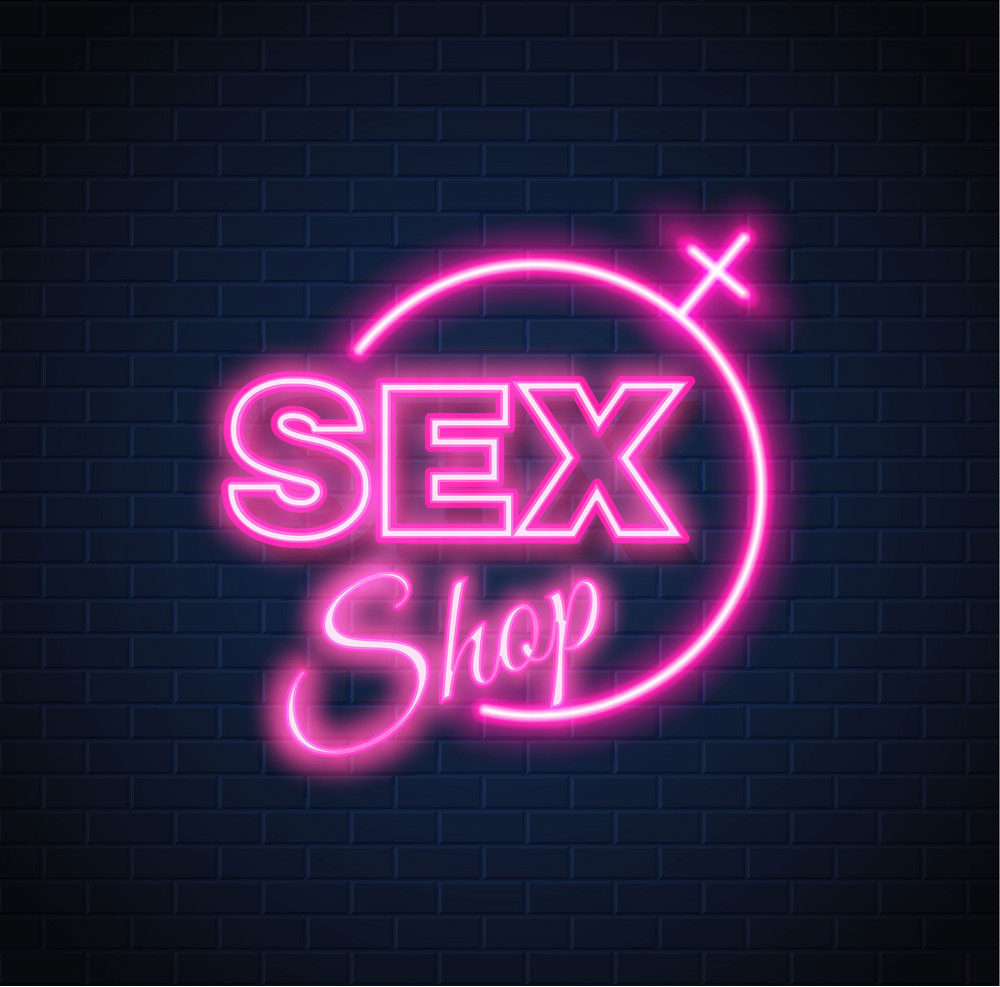 Why Women love sex toys ?

Satisfaction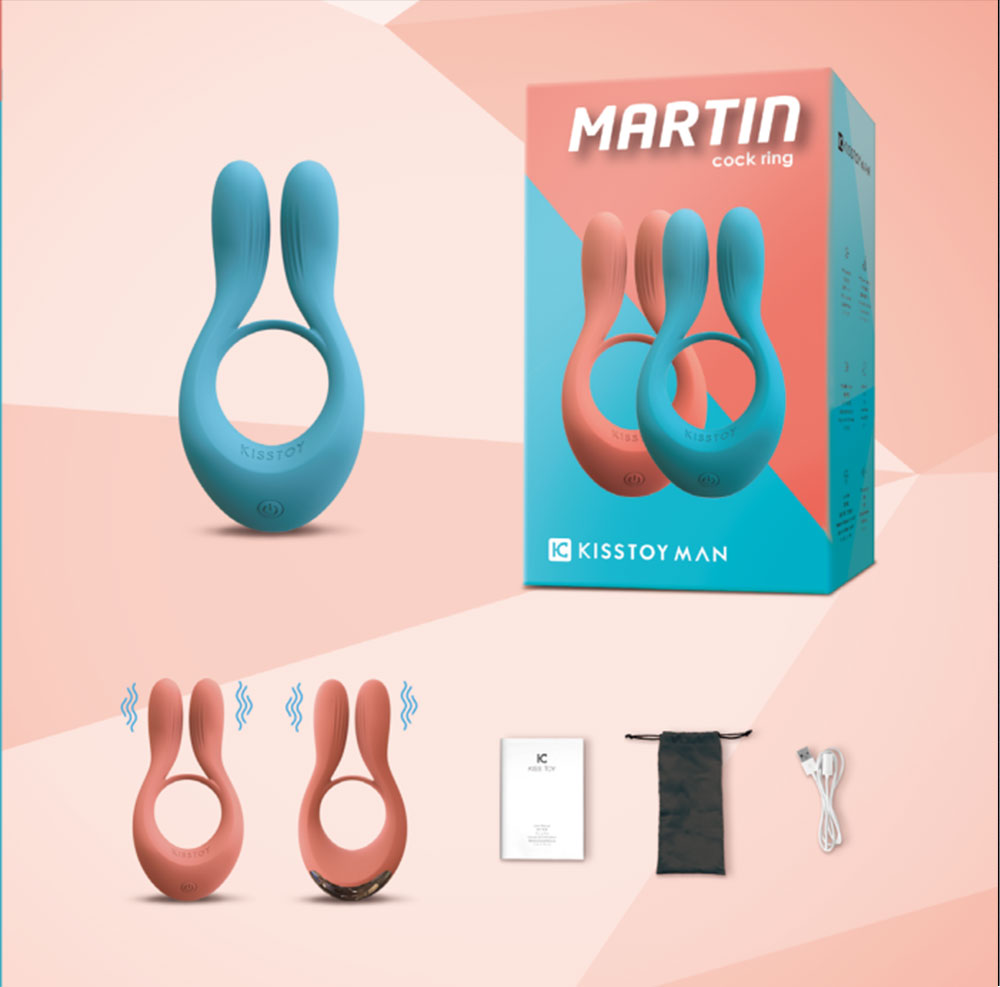 Obviously the first reason why people buy a sex toy is expecting a satisfying orgasm by using it. According to survey, beyond half of women fake orgasm during an actual sexual intercourse. But how to change it ? A couple sex toy can help. The KISSTOY "Martin" Cock Ring is designed a silicone ring on its body with intense vibration on both the tips. While couples having sex, man could wear it on penis through out the sexual intercourse to extend ejaculation time and the two tips can vibrate and stimulate woman at the same time. More over, women can use it as a g-spot stimulator to reach orgasm. There's absolutely more than one way to play with it.

Convenience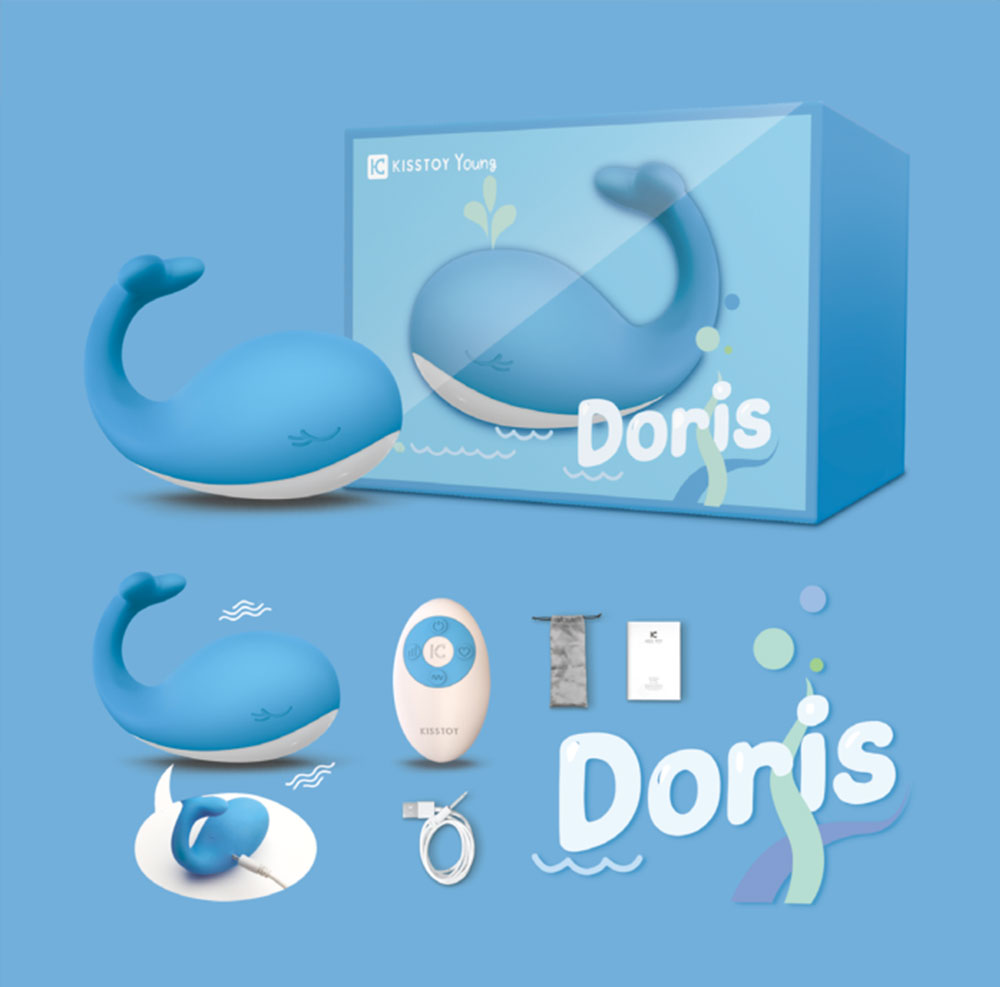 When your man come home with exhausted body after a long day at work, and he's not in the mood to have sex, isn't it great to have a dildo or vibrator at this moment ? You don't need to depend on another person whenever you feel horny. Especially for single ladies who wake up in the middle of the night feeling horny and you have on one beside, you only need to grab a vibrator from your bedside table and turn on this little toy to satisfy your urge.

Portability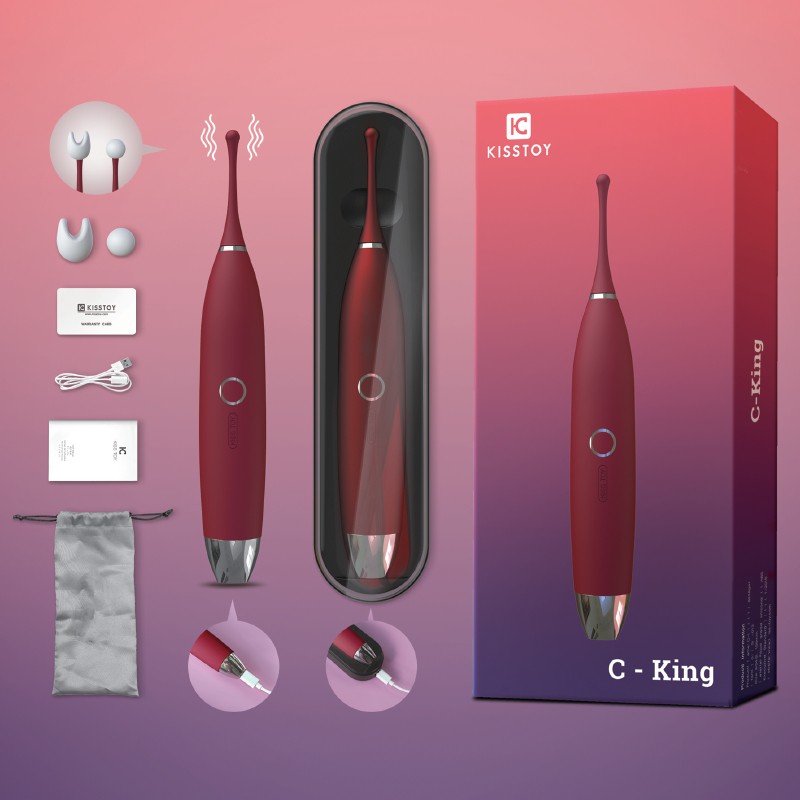 When going out for a personal travel or business trip, bring a sex toy is definitely wise, cuz bring your partner is not possible each time. May be you'll think of hang out with an unknown guy or some man in the bar for casual sex, but there's a lot of uncertainty to concern. The easiest and safest way is to pack your vibrator in your cosmetic bag and when you're naughty, it's right there waiting for creating some pleasurable moment for you.
Independence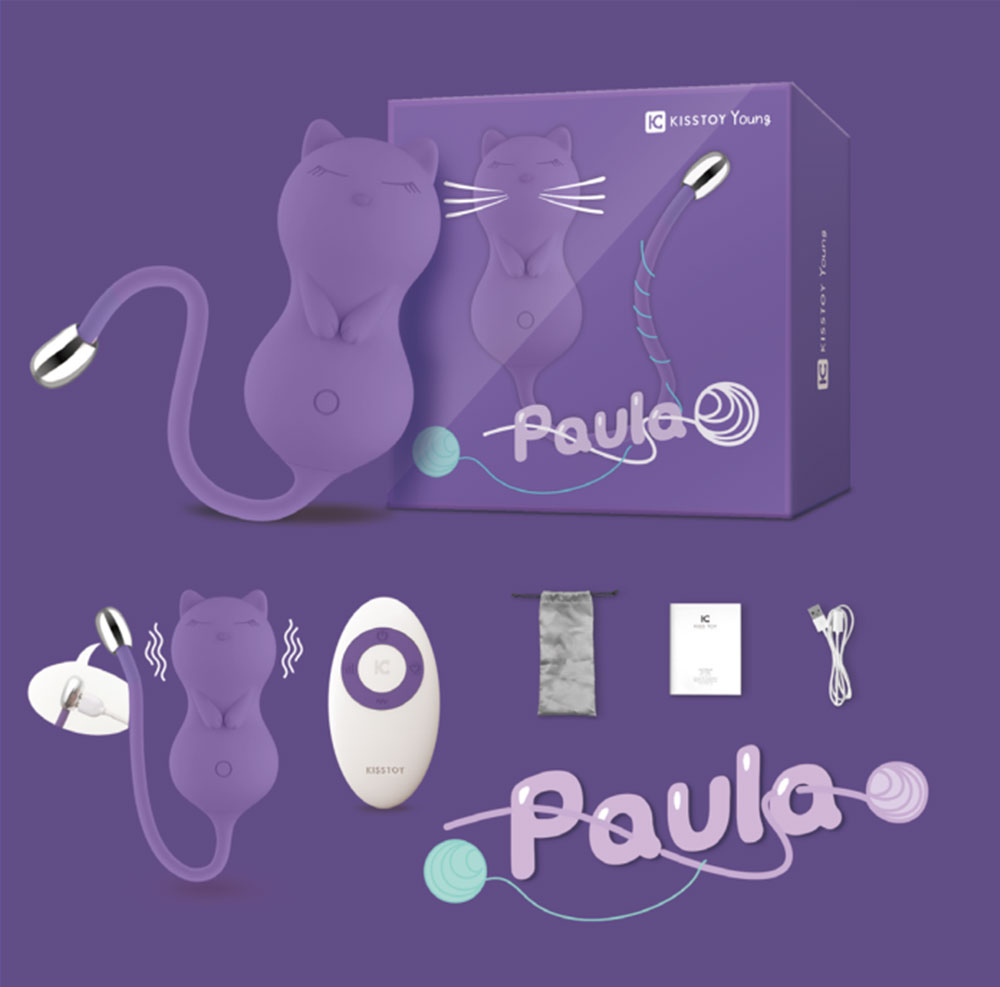 There're many roles that women have to play throughout their lives, a wife, a mother, an office lady etc. To be a woman is not easy. In this way, more and more women choose to stay single for a whole life to avoid a complicated relationship. They just want a simple life and they can do whatever they want, go wherever they want to go, or buy whatever they like just to please themselves, and not to consider another's judgment. When it comes to sexual desire, they can buy sex toys easily to satisfy themselves.

Pleasure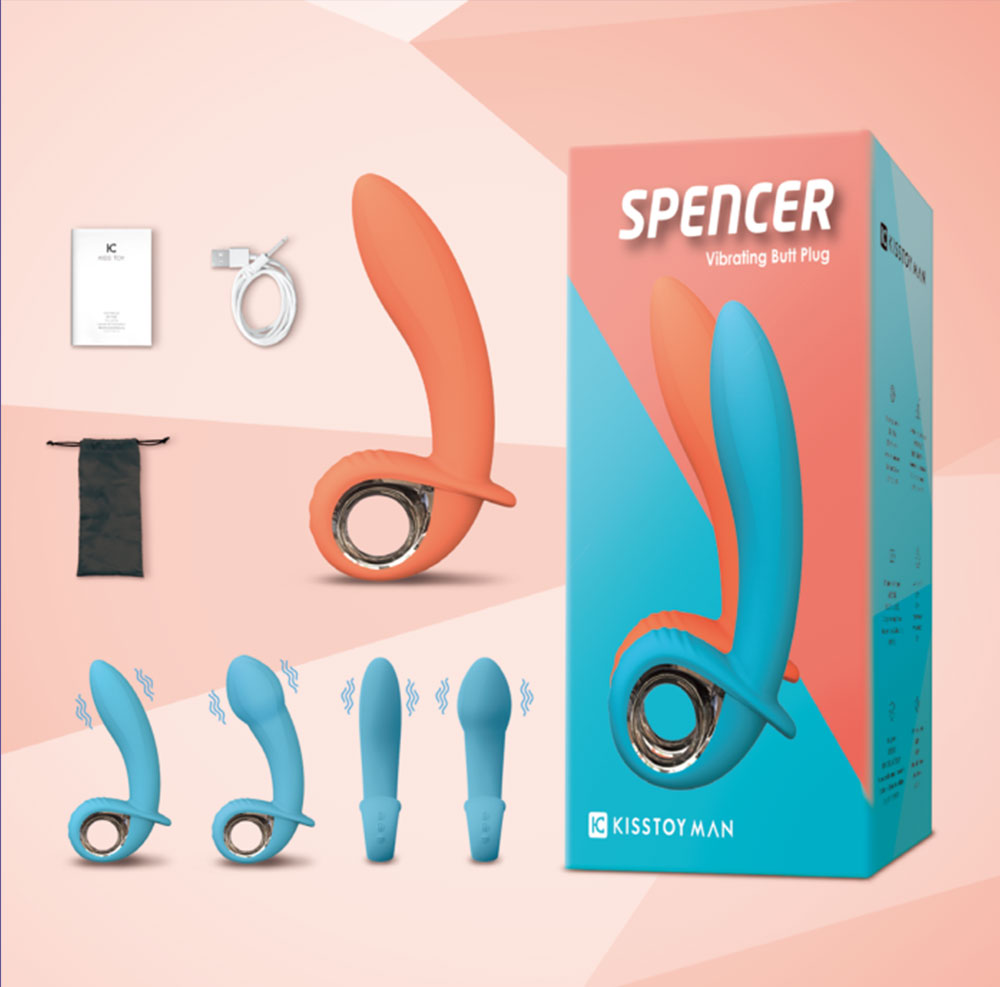 Not all the sex life between couples are harmonious , while the crush on your partner won't last forever. What if you don't have desire with your partner when you both grow old ? Sex toys for married couples are totally necessary , they're safe to use and are great to spice up the relationship. There're a lot of novelties you can choose with partner. A couple vibrator, dildo, sexy lingerie, even strap-on if you want something kinky. Just choose the ones that turn you both on. The long-lost climax makes you feel young again, and more passionate about your partner.

Buying sex toys is absolutely one of the great way to treat yourself. It's also a great gift choice for the one you love to enhance the relationship. More importantly, to own a sex toy shop as your life career would be absolutely a nice idea. If you don't know how to start and what to sell, come and tell us, KISSTOY will offer you professional advice. If you already are a reseller, we're happy to send full catalog for you to expand your product range.

Can't wait to know more ? Come visit www.kisstoy.com or contact us at info@kisstoy.com